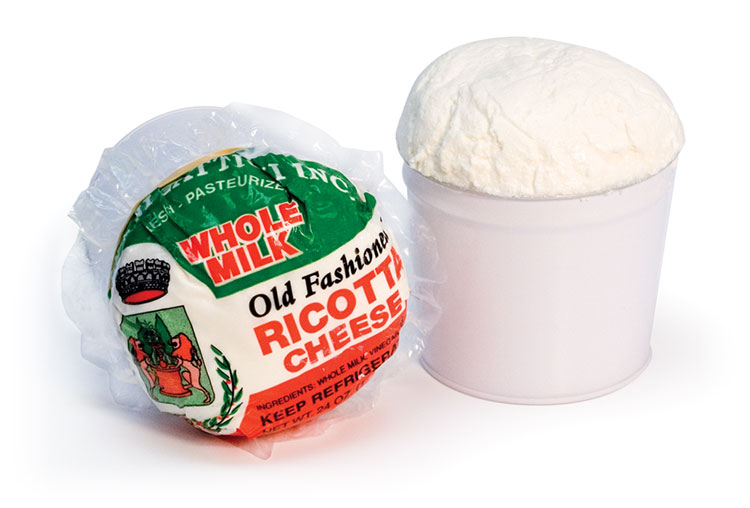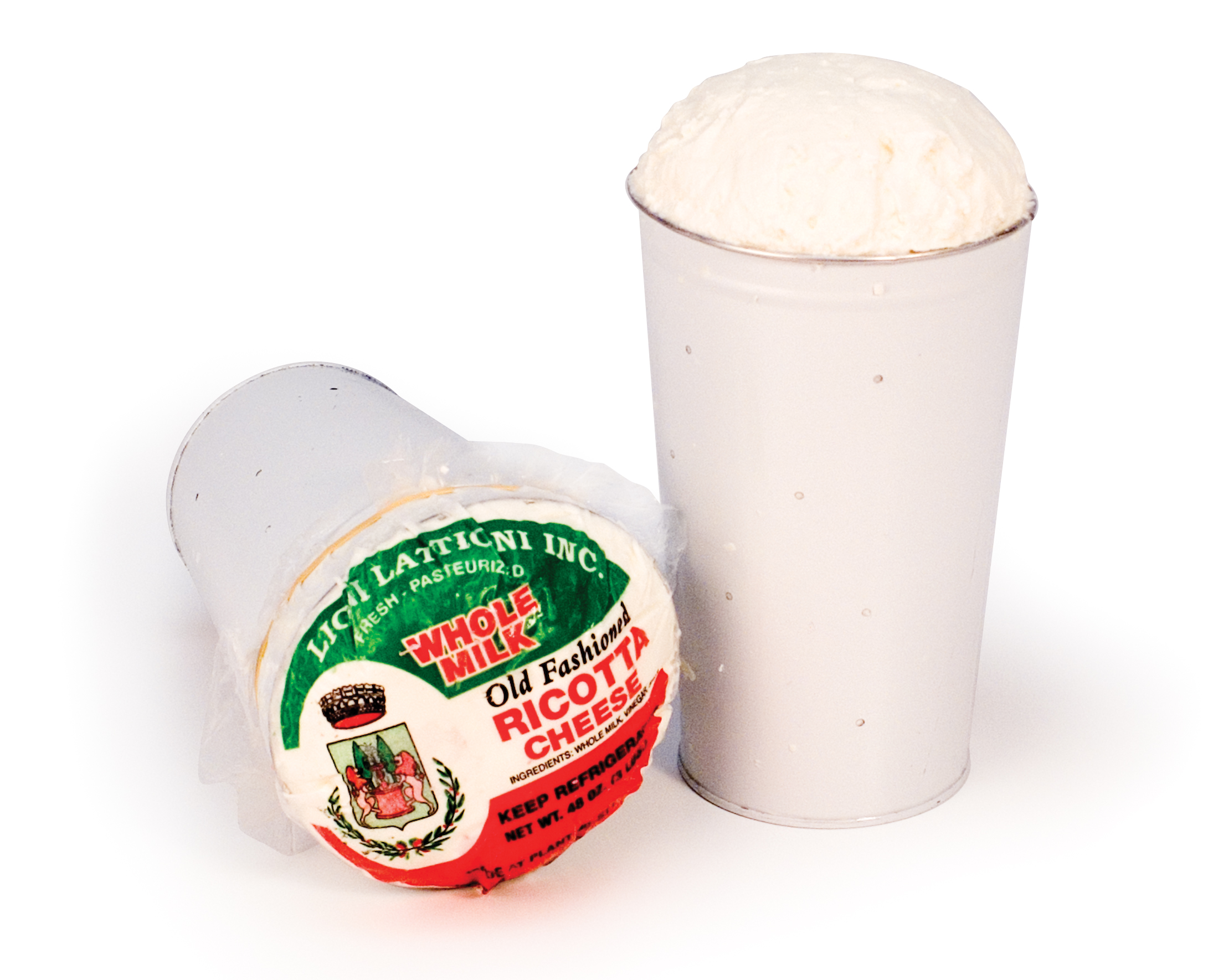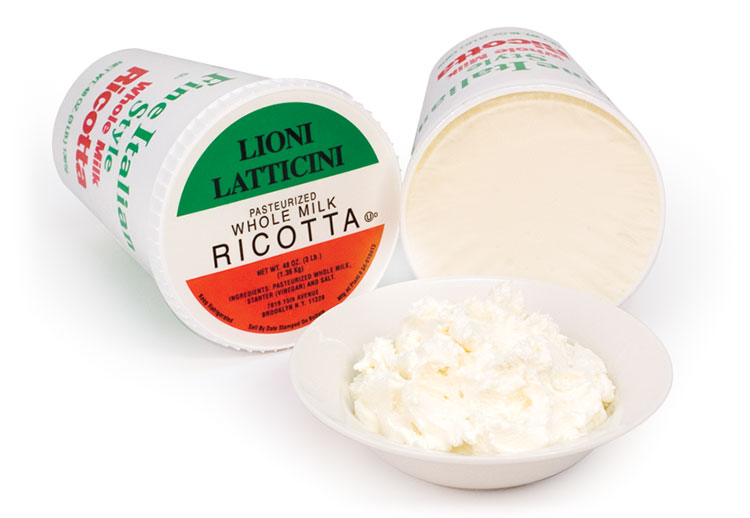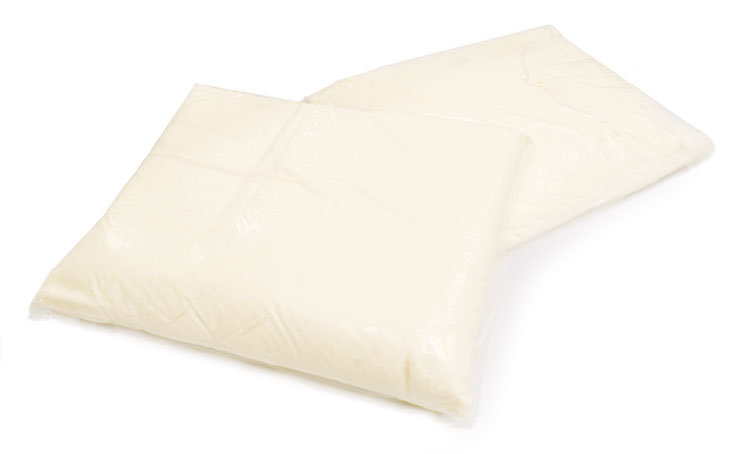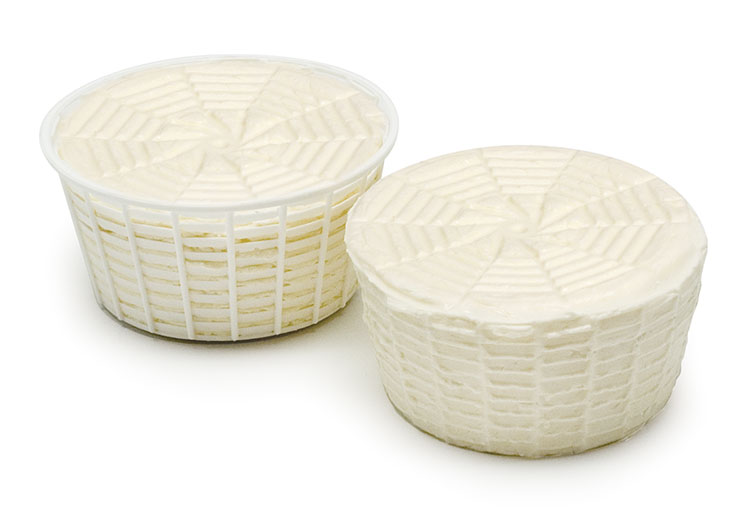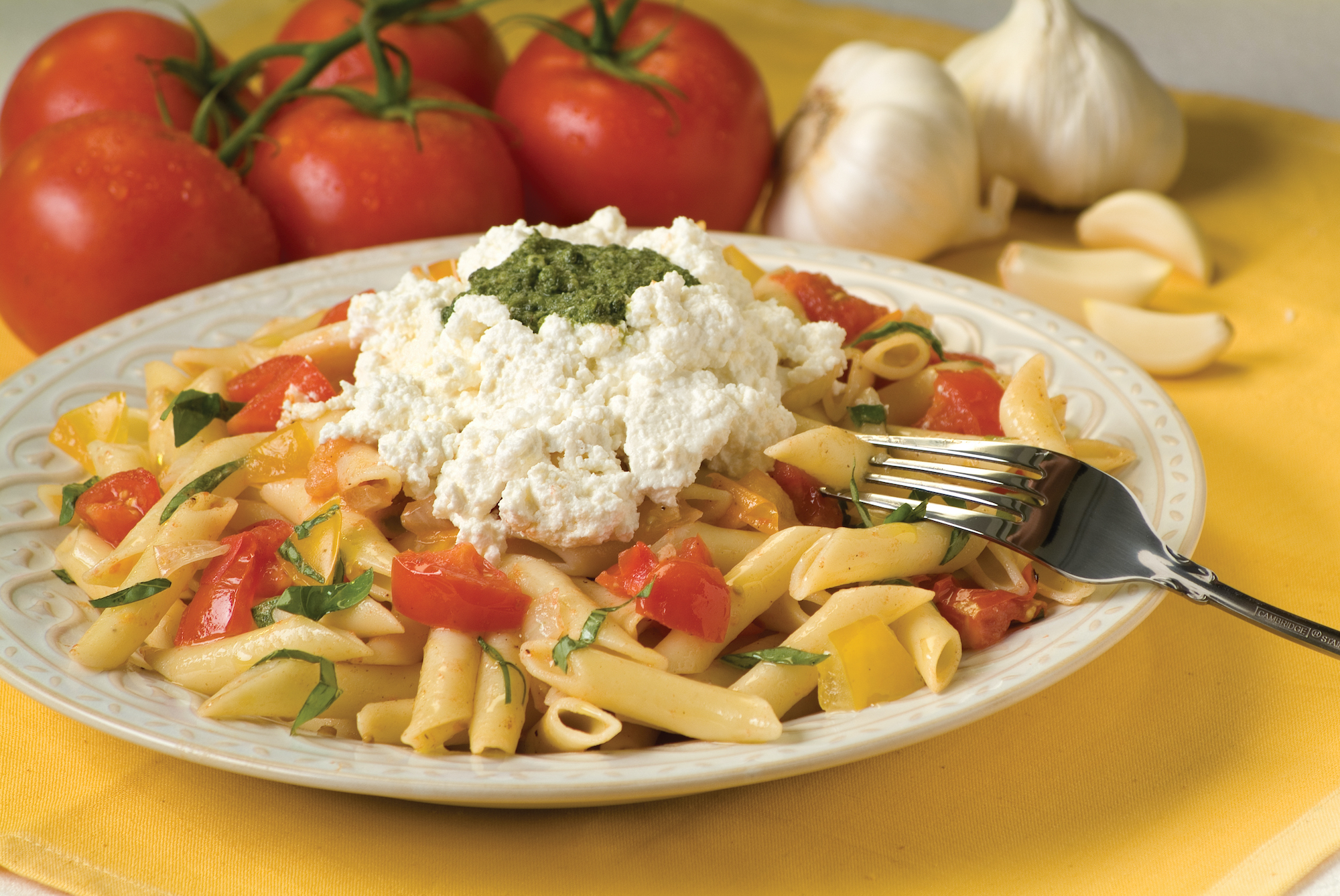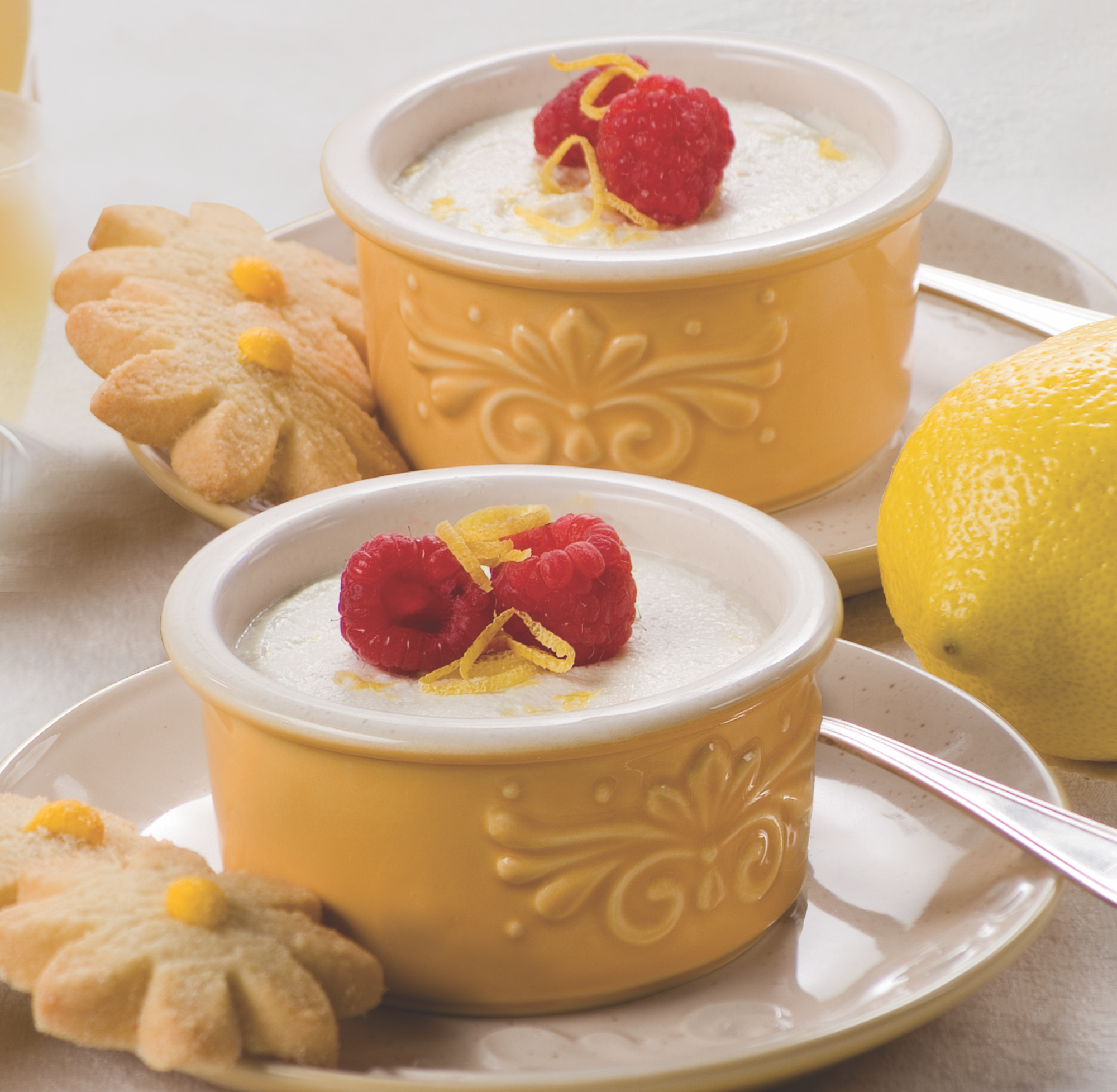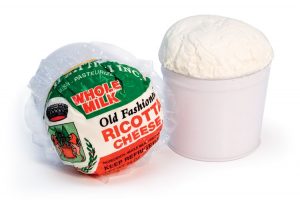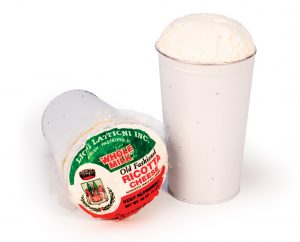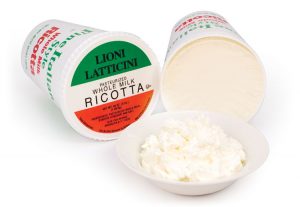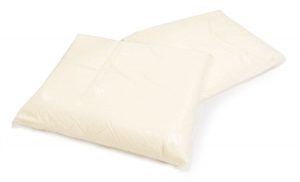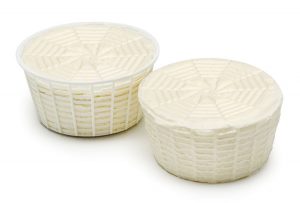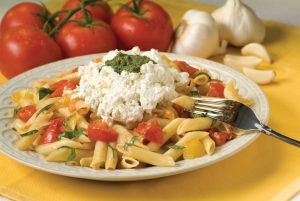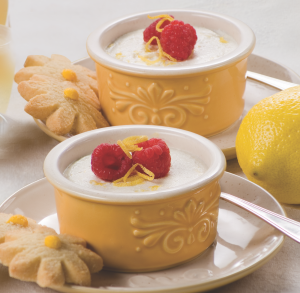 Lioni's fresh Ricotta is produced the "old-fashioned" way. It is hand dipped and scooped in order to preserve the texture and allow for a truly premium, chunky-style Ricotta.
Its light, delicate, moist consistency makes it the perfect accompaniment to any traditional baked dish.
Plastic Tub – 3 lb. Tub
Ricotta Tin – 1 ½ lb Tin, 3 lb. Tin
Pastry Ricotta – 20 lb. 
Basket Cheese – 1 ½ lb.